Welcome to Big Timber Entertainment!
BTE is a Full Service Entertainment Company housing Record Label, Management, Promotion, Distribution and Publishing along with Live Show Production all under One Roof.
Our Founders
Troy Brown and Mark Oliverius bring Big Timber Entertainment to life.
"Troy brings an exceptional level of strong business leadership and success to the BTE table! I couldn't think of a better partner in this venture!" Mark Oliverius
"Mark is one of Nashville's most respected and reputable music professionals. His respect for music and artists has enhanced the careers of numerous well-known musicians over the years. Mark brings a vast wealth of music industry experience to BTE, but more importantly, he is a first-class guy. Business partners like Mark only come around once in a lifetime!"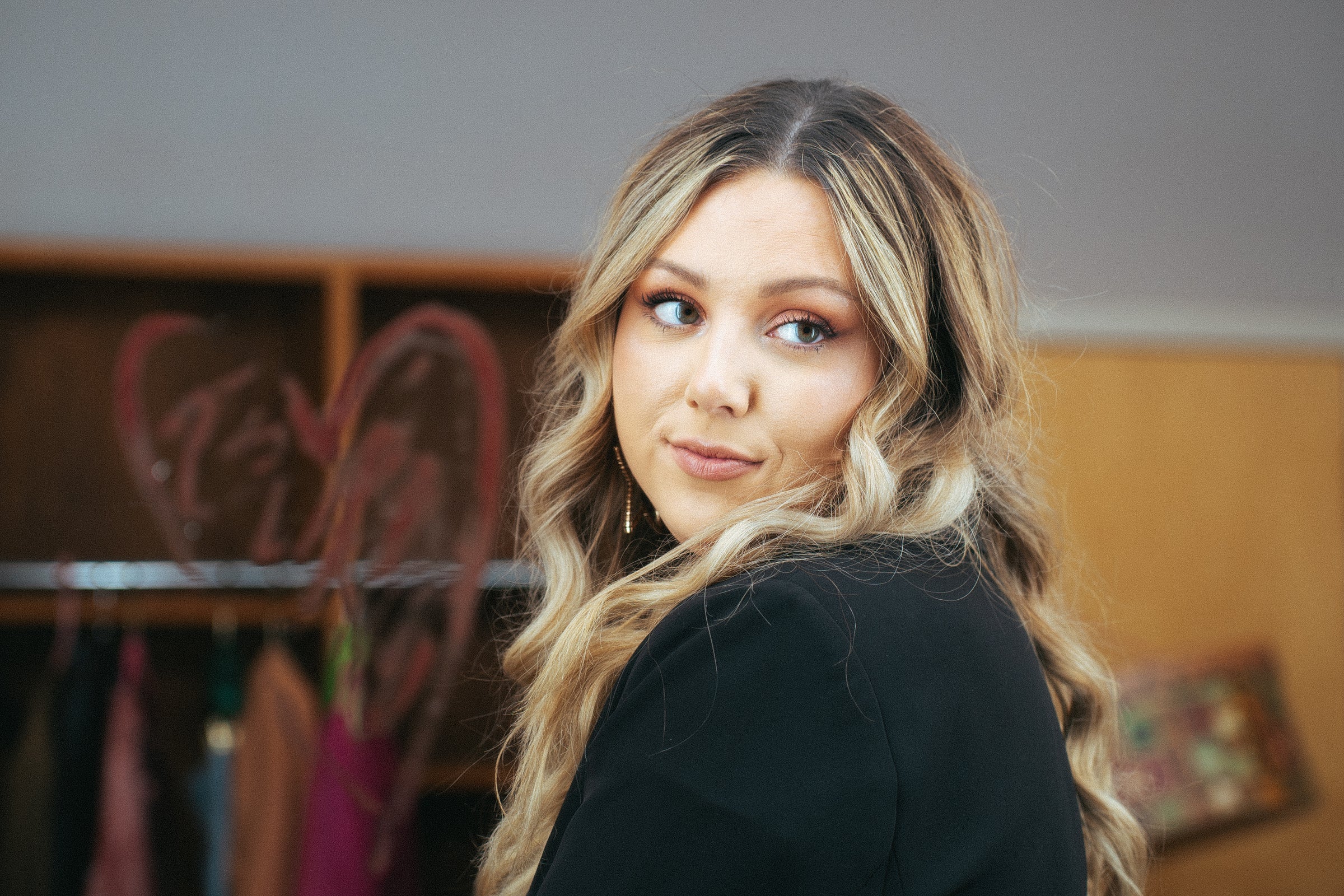 Get to know
BTE signs Mia Brown
We are extremely excited to welcome Mia Brown to our label family! She brings to the table a lyrically rich, beautiful voice capable of handling any and every emotion!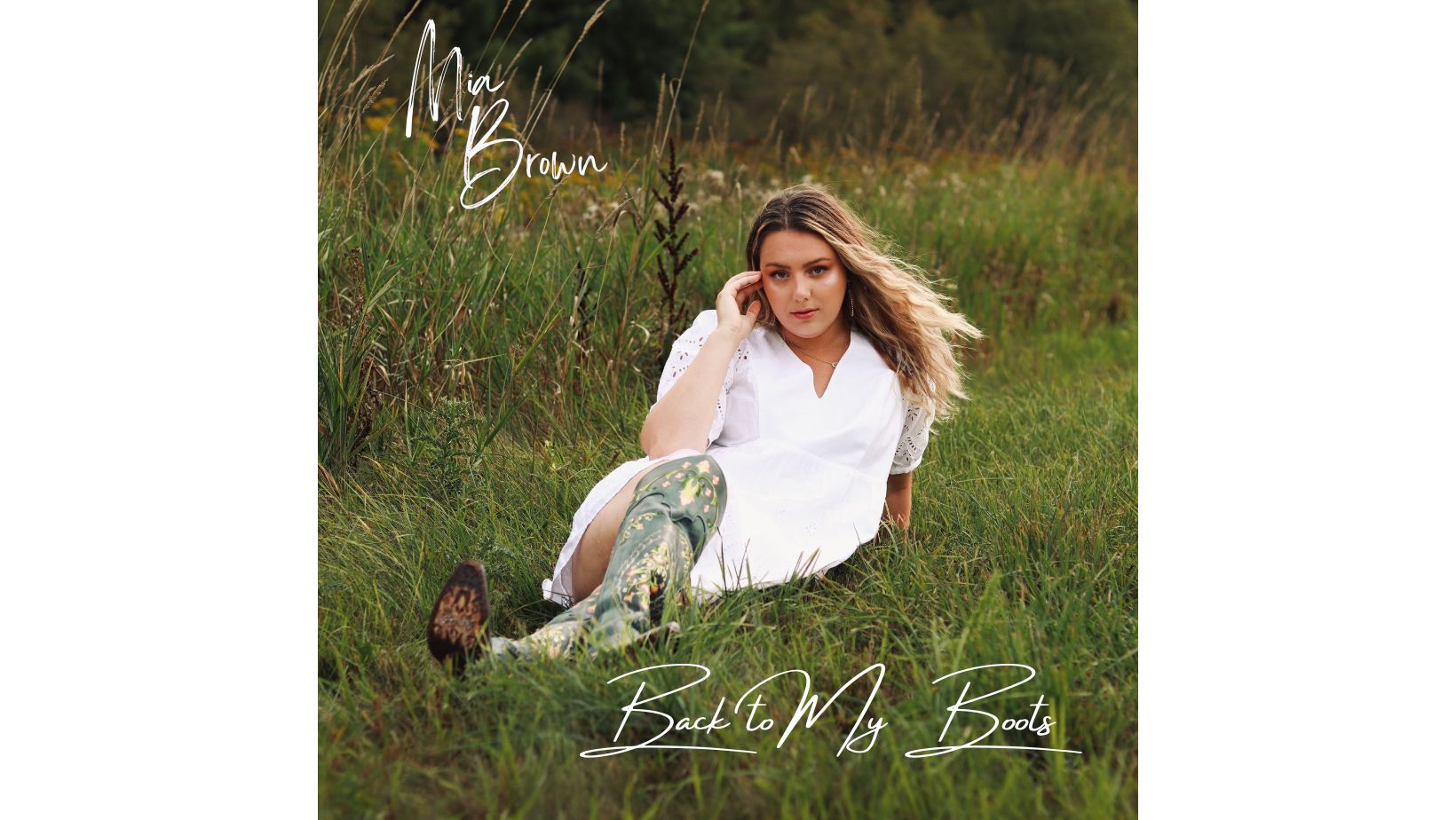 October 5, 2023
Mia's new single!
BTE is excited to announce the release of Mia Brown's new single..."Back To My Boots" featuring Keith Burns from the Grammy nominated group Trick Pony!
Apple Music
★★★★★

"Mia is blessed with a wonderful voice and strong songwriting. She is surrounded by a terrific team, has a great will to succeed and will make her mark in the industry!"

Dan L

Michigan
★★★★★

Mia Brown is an exceptionally talented, beautiful, up-and-coming singer/songwriter. Her original music stopped me in my tracks! She brought the house down with her 70's and 80's covers at my music venue!

Charlie Mac

Michigan
★★★★★

"Everyone but Me" is a Hit Song! Mia is a Great Singer!

Steve Dean. Writer of 6 #1's.

Nashville, Tn